wed29julAll Dayfri31Engage Conference 2020Museum of the Bible, 400 4th Street Southwest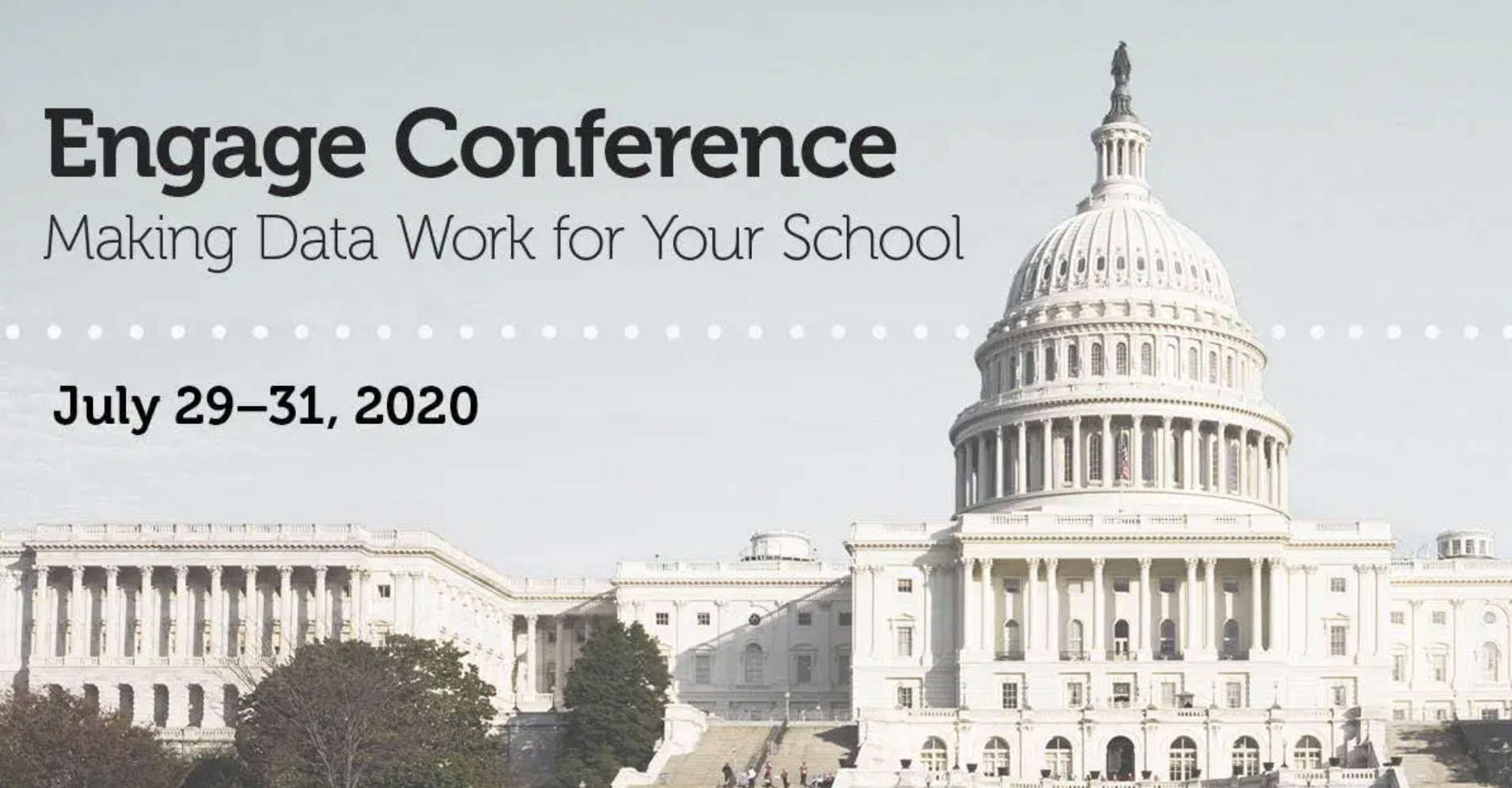 Event Details

This workshop will guide you through a set of structured activities to
develop an understanding of how to foster a culture of data use.
Questions to be explored include:
What is a culture of data use? What are its key elements?

How can professional development leaders impart the varied skills, knowledge, and abilities needed for effective data-use practices?

What are the right leverage points to start using data effectively?

Is there a continuum of practice that Christian educators can follow as their
culture shifts toward more consistent implementation of data-use practices?
To help answer these questions, our experts will:
Equip your school leaders how to engage in the flow of information for data use.

Train your team how to communicate professional expectations for data use.

Provide resources and assistance to make meaning from your data.

Provide professional development on data-use knowledge and skills.

Provide leadership to nurture a culture of data use.
All-inclusive pricing
$1500 per team. We suggest including your head of school, your director of learning, and your director of advancement (additional members are welcome to attend). This price includes lodging (up to three rooms) for two nights, registration, breakfast, lunch and snacks, workshop supplies, and admission to the Museum of the Bible.
Time

july 29 (Wednesday) - 31 (Friday) CST
Location

Museum of the Bible

400 4th Street Southwest