The Center for the Advancement of Christian Education (CACE) is a vision of the Sid & Carol Verdoorn Foundation, Dordt College, and Christian school thought leaders from around the world. Our reason for being is to walk alongside Christian schools who are committed to teaching from a Biblical perspective. We exist for the sustainability, improvement, innovation, advocacy, and promotion of Christian education at all levels of learning.
Among the rural villages of central Africa, there is a proverb that states, "You can go faster alone but farther together." CACE believes that this piece of wisdom is critical for Christian education to flourish throughout the world. Just as the African villagers picked up new wisdom and innovative ideas as they traveled through the region, Christian educators can do the same. CACE is dedicated to facilitating this process of sharing best practices in Christian education – collaborating with Christian school thought leaders, innovative practitioners, and Christian education supporters of all shapes and sizes to promote, innovate, advocate, improve, and sustain Christian education at all levels.
Who We Are

Dr. Tim Van Soelen (tim.vansoelen@cace.org) serves as the Director of CACE. Tim is also a professor of education at Dordt College, teaching courses in Educational Leadership, Philosophy of Education, and Research Methods to graduate and undergraduate education majors. Prior to teaching at Dordt, he served as the principal/CEO of Calvin Christian School in Sioux Falls, South Dakota, as an assistant principal for Redlands Christian School in Redlands, California, and a middle school math and computer teacher in Redlands. Tim has his undergraduate degree from Dordt College and advanced degrees from Azusa Pacific University and the University of South Dakota.

Chad Dirkse (chad.dirkse@cace.org) has served in Christian education for 25 years in roles that include, math and science teacher, coach, athletic director, principal, head of school and board member.  He is currently the President of Chattanooga Christian School where he serves more 1,100 students and 130 faculty and staff.  Prior to his current position he served as the Superintendent at Westminster Christian School in Elgin, Illinois. Chad has an undergraduate degree in education from Covenant College and and MBA with a specialization in school leadership from LeTourneau University. Chad speaks regularly to groups about the school sustainability and the importance of consistency in the process and content of Christian schooling.

Dan Beerens (dan.beerens@cace.org) is an educational consultant, author, international speaker, and educational leader. Before starting DB Consulting in May 2010, he served as Vice President of Learning Services and Director of Instructional Improvement at Christian Schools International. Prior to that, he was the Director of Curriculum and Instruction for Holland Christian Schools. Dan has also worked as teacher and principal in urban and suburban public and Christian schools in Wisconsin and Illinois. Dan regularly presents on teacher evaluation and professional growth, curriculum design, school improvement, technology integration, faith integrated learning, and student faith development at regional, national and international conferences. He is the author of Evaluating Teachers for Professional Growth: Creating a Culture of Motivation and Learning published by  Corwin Press.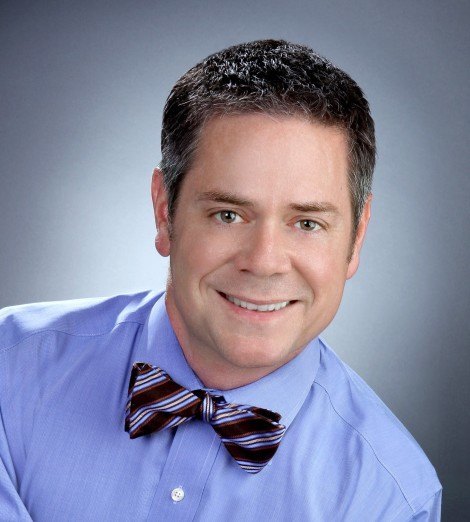 Paul T. Neal (paul.neal@cace.org) is Sr. Vice President for Marketing and Enrollment at Cairn University and co-founder of Charter Oak Research where he serves as Principal and Chief Research Officer. Charter Oak Research is a marketing research and consulting firm focused on resourcing and supporting Christian schools and colleges, other Christian ministries and for profit organizations. Charter Oak brings marketing research to bear on the strategy and tactics of enrollment and advancement needs of clients to improve brand awareness, perception and sustainability. Paul has presented and been published on: the use of normative data in analysis, respondent motives, trends in education and online communities and respondent quality.  Prior to founding Charter Oak Research, Paul was a Principal at Olson Research Group for 15 years as well as serving as the Associate Director of the Center for the Study of Federalism at Temple University responsible for qualitative research on political culture and U.S. Public Policy. Paul has served as an adjunct faculty member at several Philadelphia area universities. Paul is a graduate of Eastern (B.A.) and Villanova (M.A.) Universities and attended Temple University for further graduate study.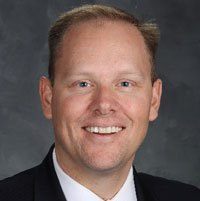 Erik Ellefsen (erik.ellefsen@cace.org) has served in education for seventeen years as a teacher, coach, consultant, Grievance Chairman for the American Federation of Teachers, Dean of Academics at Boston Trinity Academy, and as Principal at Chicago Christian High School.  He currently serves as an Academic and College Counselor at Valley Christian High School (San Jose, CA) and as Vice President of the Christian Coalition for Educational Innovation (CCEI).  Erik regularly organizes Christian school leadership seminars and speaks on issues pertaining to academic program development, student discipleship and leadership, and organizational leadership.  He was educated at Wheaton College (B.A. in Social Science with IL Teaching Credential), Benedictine University (M.Ed. in Administration and Leadership with IL Administrative Credential), and attended Boston University for further studies in Educational Policy and Organizational Leadership.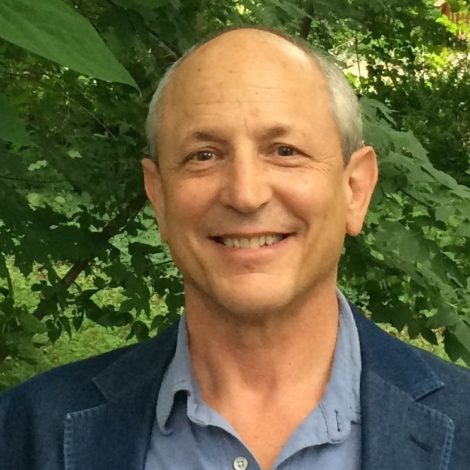 After 28 years teaching in classrooms K-12, Steven Levy (steven.levy@cace.org) is now an educational consultant, working independently and with EL Education. He guides teachers in designing service-based curriculum, engaging instructional practices, student owned assessments, and character development. He was recognized as the Massachusetts State Teacher of the Year (1993), and honored by the Disney American Teacher Awards as the national Outstanding General Elementary Teacher (1995). Mr. Levy was the recipient of the Joe Oakey Award for his national impact on project-based learning, and received the John F. Kennedy Prize for the teaching of history. Mr. Levy and his fourth grade students were designated "Conservation Heroes" by the National Park Service for their study of the effects of a local bike path on the environment and the community. Mr. Levy has written various articles for educational journals, and his book, Starting From Scratch  (Heinemann, 1996), details some of the projects and students he has worked with in his elementary classrooms.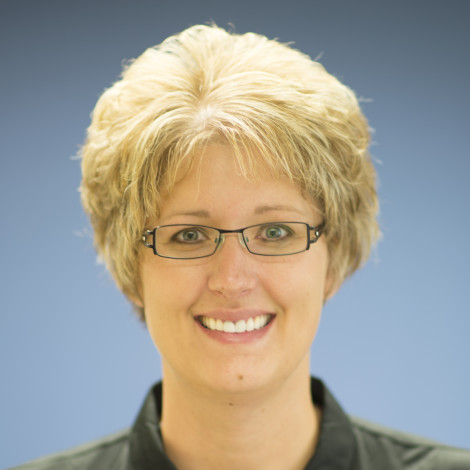 Jody Rozenboom (jody.rozenboom@cace.org) serves as the administrative assistant to the CACE Directors and Fellows. She works with CACE fellows on website content, distributes news in the email newsletter, and helps manage various projects at schools across the country. Jody earned her bachelor's degree in business administration in 2001 from Dordt College and is a strong supporter of Christian education. She and her husband Kevin and their two sons live in Sioux Center.