About CACE
---
The Center for the Advancement of Christian Education (CACE) is a vision of the Sid & Carol Verdoorn Foundation, Dordt University, and Christian school thought leaders from around the world. Our reason for being is to walk alongside Christian schools who are committed to teaching from a Biblical perspective. We exist for the sustainability, improvement, innovation, advocacy, and promotion of Christian education at all levels of learning.
Among the rural villages of central Africa, there is a proverb that states, "You can go faster alone but farther together." CACE believes that this piece of wisdom is critical for Christian education to flourish throughout the world. Just as the African villagers picked up new wisdom and innovative ideas as they traveled through the region, Christian educators can do the same. CACE is dedicated to facilitating this process of sharing best practices in Christian education – collaborating with Christian school thought leaders, innovative practitioners, and Christian education supporters of all shapes and sizes to promote, innovate, advocate, improve, and sustain Christian education at all levels.
---
---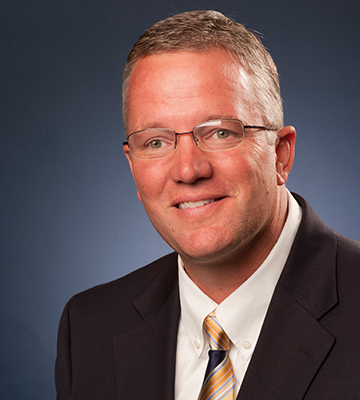 ---
Dr. Tim Van Soelen serves as the Director of CACE. Tim is also a professor of education at Dordt University, teaching courses in Educational Leadership, Philosophy of Education, and Research Methods to graduate and undergraduate education majors. Prior to teaching at Dordt, he served as the principal/CEO of Calvin Christian School in Sioux Falls, South Dakota, as an assistant principal for Redlands Christian School in Redlands, California, and a middle school math and computer teacher in Redlands. Tim has his undergraduate degree from Dordt University and advanced degrees from Azusa Pacific University and the University of South Dakota.
---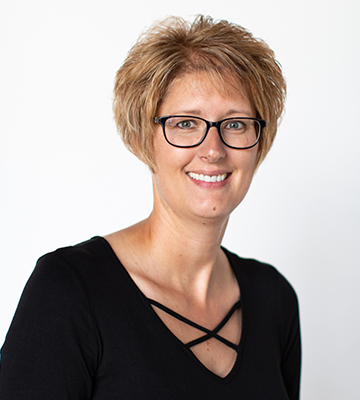 ---
Jody Rozenboom serves as the administrative assistant to the CACE Directors and Fellows. She works with CACE fellows on website content, distributes news in the email newsletter, and helps manage various projects at schools across the country. Jody earned her bachelor's degree in business administration from Dordt University and is a strong supporter of Christian education. She and her husband Kevin and their two sons live in Sioux Center.
---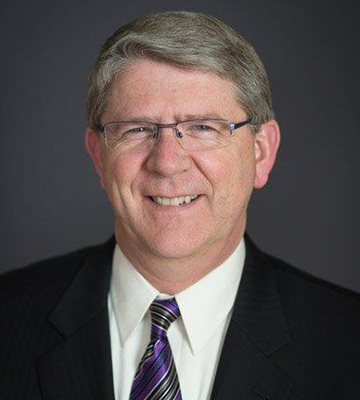 ---
Dan Beerens is an educational consultant, author, international speaker, and educational leader. Before starting DB Consulting in May 2010, he served as Vice President of Learning Services and Director of Instructional Improvement at Christian Schools International.
---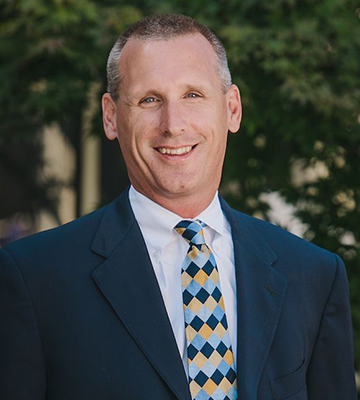 ---
Chad Dirkse has served in Christian education for 25 years in roles that include, math and science teacher, coach, athletic director, principal, head of school and board member. He is currently the President of Chattanooga Christian School where he serves more 1,100 students and 130 faculty and staff.
---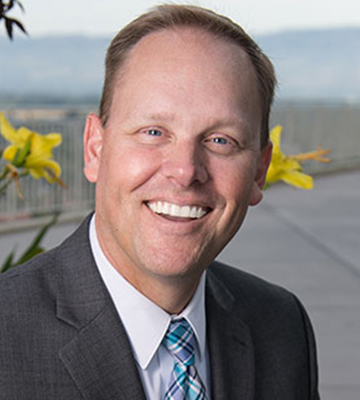 ---
Erik Ellefsen has served in education for seventeen years as a teacher, coach, consultant, Grievance Chairman for the American Federation of Teachers, Dean of Academics at Boston Trinity Academy, and as Principal at Chicago Christian High School.
---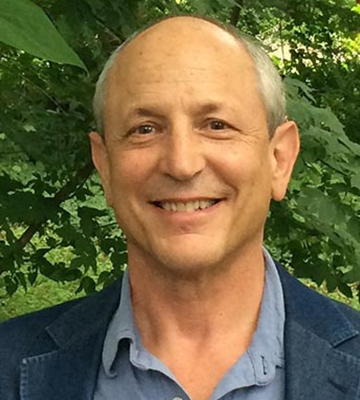 ---
Steven Levy is an educational consultant, working independently and with EL Education. After 28 years teaching in classrooms K-12, he now guides teachers in designing service-based curriculum, engaging instructional practices, student owned assessments, and character development.
---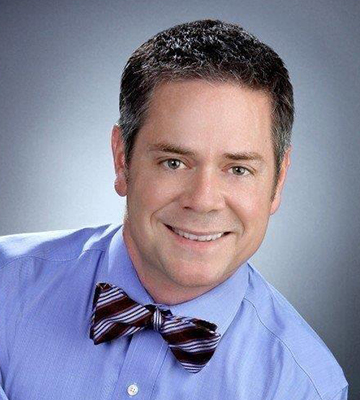 ---
Paul T. Neal is Sr. Vice President for Marketing and Enrollment at Cairn University and co-founder of Charter Oak Research where he serves as Principal and Chief Research Officer.
---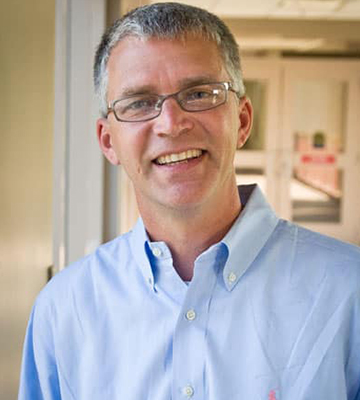 ---
David Urban is co-founder of Charter Oak Research and its Chief Operating Officer. David also leads Charter Oak's educational practice. Previously he served as Chief Advancement Officer at Charlotte Christian School, Vice President of Client Service at Olson Research Group, and Vice President of Enrollment at Eastern University.
---
Teaching for Transformation Fellows
---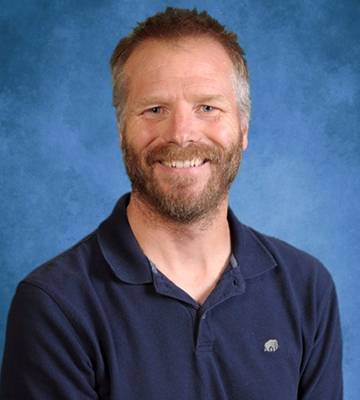 ---
Darryl DeBoer is the K-12 Director of Learning for Surrey Christian School in Surrey, British Columbia and a Teaching for Transformation school designer through the Prairie Center for Christian Education and the Center for the Advancement of Christian Education.
---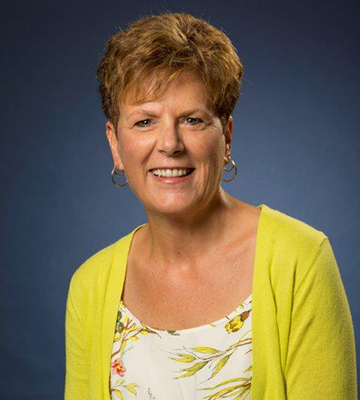 ---
Dr. Patricia Kornelis is a professor of education at Dordt University, teaching graduate courses in teacher leadership, assessment practices, and advanced educational psychology. She also guides graduate students through their capstone action research projects as an advisor and editor.
---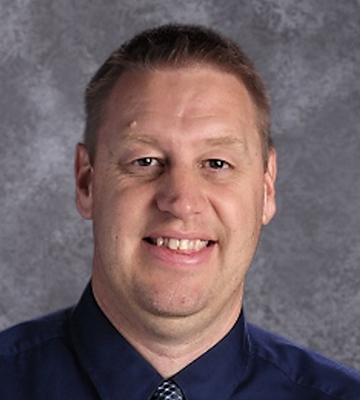 ---
Craig Juffer is Craig Juffer is the Head of Teaching and Learning at Pella Christian Grade school. He also assists other South Central Iowa Christian school in the areas of curriculum and instruction.
---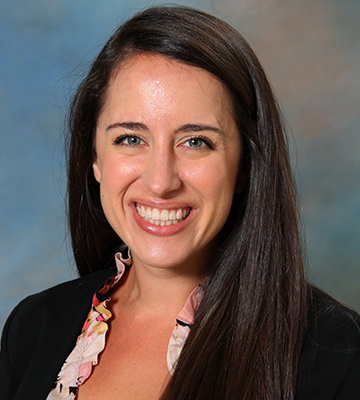 ---
Amanda Albright is an Instructional Coach at Bellevue Christian School in Bellevue, Washington and a Teaching for Transformation School Designer through the Center for the Advancement of Christian Education. She has taught in Washington's public school system and in private Christian schools in the Dominican Republic and Bellevue, WA. She was educated at Whitworth University (Bachelor of Arts in English Literature and Spanish, Masters in Teaching).
---