As I have observed various organizations over the years, I have repeatedly seen how critical leadership is to the health and flourishing of the organization. One of the most important aspects of leadership in a Christian organization is the spiritual passion/vitality of the leader – it truly does flow down from the top to the rest of the organization and really sets the tone for the organizational culture. A leader's heart must be tuned by love to God and turned in love toward others.
The kind of leadership that I believe is most effective is what I attempted to describe in this short poem that I wrote several years ago and that was first published on the Nurturing Faith  blog that I have written for the past seven years.
Leadership is . . .
Leadership is not about speed, ideas, efficiency, or power . . .
It is about knowing your own limitations and celebrating the gifts of others,
It is growing in wisdom, understanding the number of our days, and seeking to understand rather than be understood.
It is caring for people, always hoping for, and expecting the best.
It is being brave enough to be vulnerable in front of others.
It is seeing the big picture of where things are, and building a road to the future with limited casualties.
It is helping each person to sing their song from the heart, and leading the band* in praise to their Maker.
*Phrase inspired by Max DePree's book, Leadership Jazz.
Author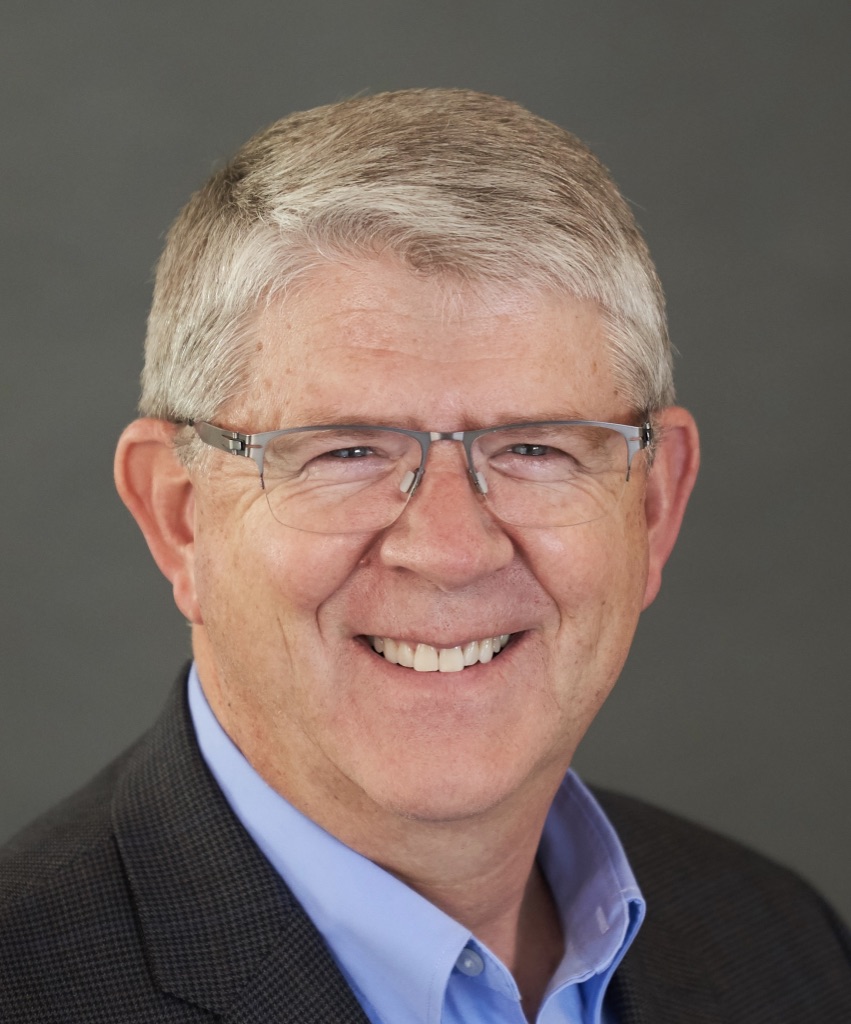 Dan Beerens is an educational consultant, author, international speaker, and educational leader. Before starting Dan Beerens Consulting in May 2010, he served as Vice President of Learning Services and Director of Instructional Improvement at Christian Schools International. Prior to that, he was the Director of Curriculum and Instruction for Holland Christian Schools. Dan has also worked as teacher and principal in urban and suburban public and Christian schools in Wisconsin and Illinois. He serves as a Senior Fellow at CACE (Center for the Advancement of Christian Education), represents Curriculum Trak sales and professional development and serves as co-chair of the annual Christian Deeper Learning conference. He blogs regularly for CACE and is the author of Evaluating Teachers for Professional Growth: Creating a Culture of Motivation and Learning (Corwin Press) and co-editor of the recent book MindShift: Catalyzing Change in Christian Education (ACSI).